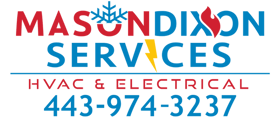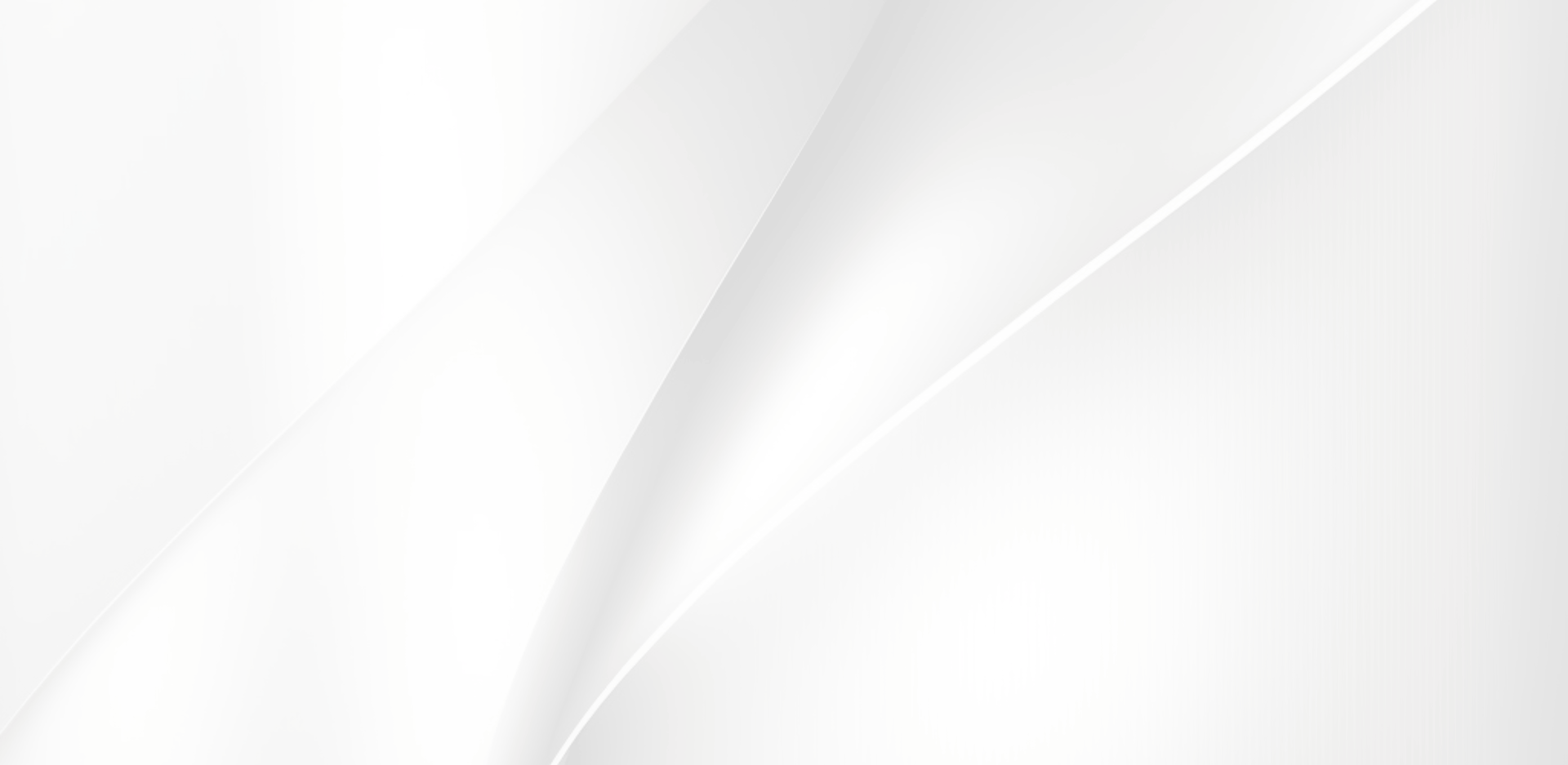 Welcome to Mason Dixon Services, a locally owned and operated HVAC and Electrical company based in Westminster, MD. We have been serving the community for over 10 years, providing top-notch service to customers in Westminster and the surrounding areas.
Our owner, Kyle Cain, takes pride in serving his hometown. Kyle's commitment to excellence and customer satisfaction is the foundation upon which Mason Dixon Services has been built.
We understand that dealing with HVAC and electrical issues can be stressful, which is why our team of expert technicians is here to provide you with fast and reliable service. We use only the best equipment and techniques to ensure that your problems are solved quickly and efficiently.
At Mason Dixon Services, we are dedicated to providing our customers with the highest level of service possible. We look to build long-lasting relationships with our customers and make sure that every one of our customers is completely satisfied with the work we do.
If you're in need of HVAC or electrical services, give us a call. We would be more than happy to help you out. Thank you for considering Mason Dixon Services for all of your HVAC and electrical needs.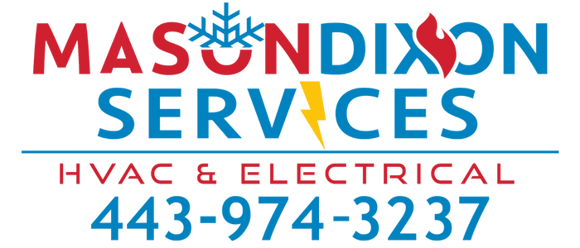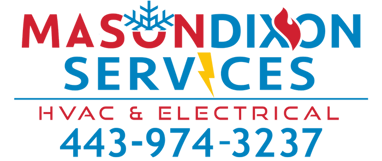 We are the best HVAC and Electrical contractor in central Maryland and surrounding areas.